Meet the Men
Jake Hurst - Best Man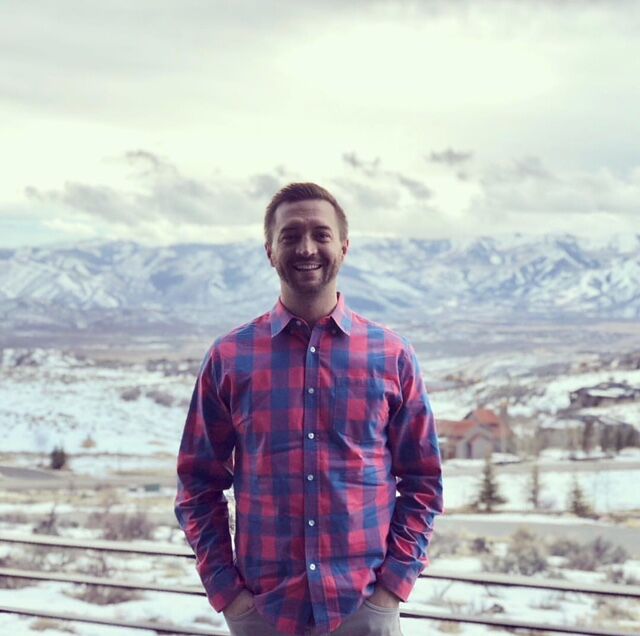 Jake and Josh go way back. So far back in fact that Jake wanted to name Josh Ariel (like The Mermaid..), when he found out he was getting a new sibling! Jake is best known for being a saint with a heart the size of Texas. When he isn't working to bring happiness to sick children, you can find him taking a knee - underneath a beer bong. He is smart, caring, handsome, and did we mention, single? Submit your resumes ladies, this one won't last long!
Ryan Frear - Groomsman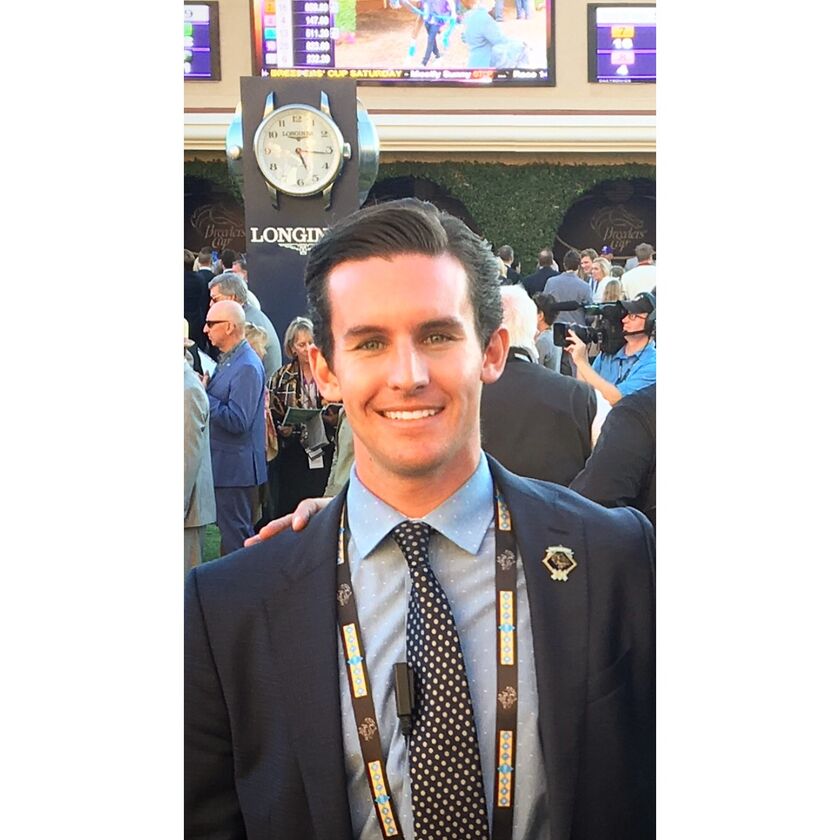 Ryan - the craft beer loving, golf obsessed, horse enthusiast. Ryan and Josh have been friends since the sixth grade, where they would throw water balloons at cars. Another eligible bachelor, Ryan enjoys long walks on the greens, the smell of hay, a good craft beer, and a stogie with the boys.
Dylan Denso - Groomsman
Dylan aka Denso is best recognized as Hercules, or to some, Johnny Bravo. This OC Native can be found relaxing on the beach, bronzing his 12- pack and huge biceps, or working on his golf game with the boys. Denso still lives in the glory days when he was an all-star football player both in high school and at San Diego State. He hopes to be the next Jerry Maguire...but with a better reputation and obviously better hair.
Dylan and Josh have been best friends since the 5th grade. The two can be heard from miles away typically making Amazonian noises when they see each other. Their bond is undeniable and to some, questionable.
Chris Lungo - Groomsman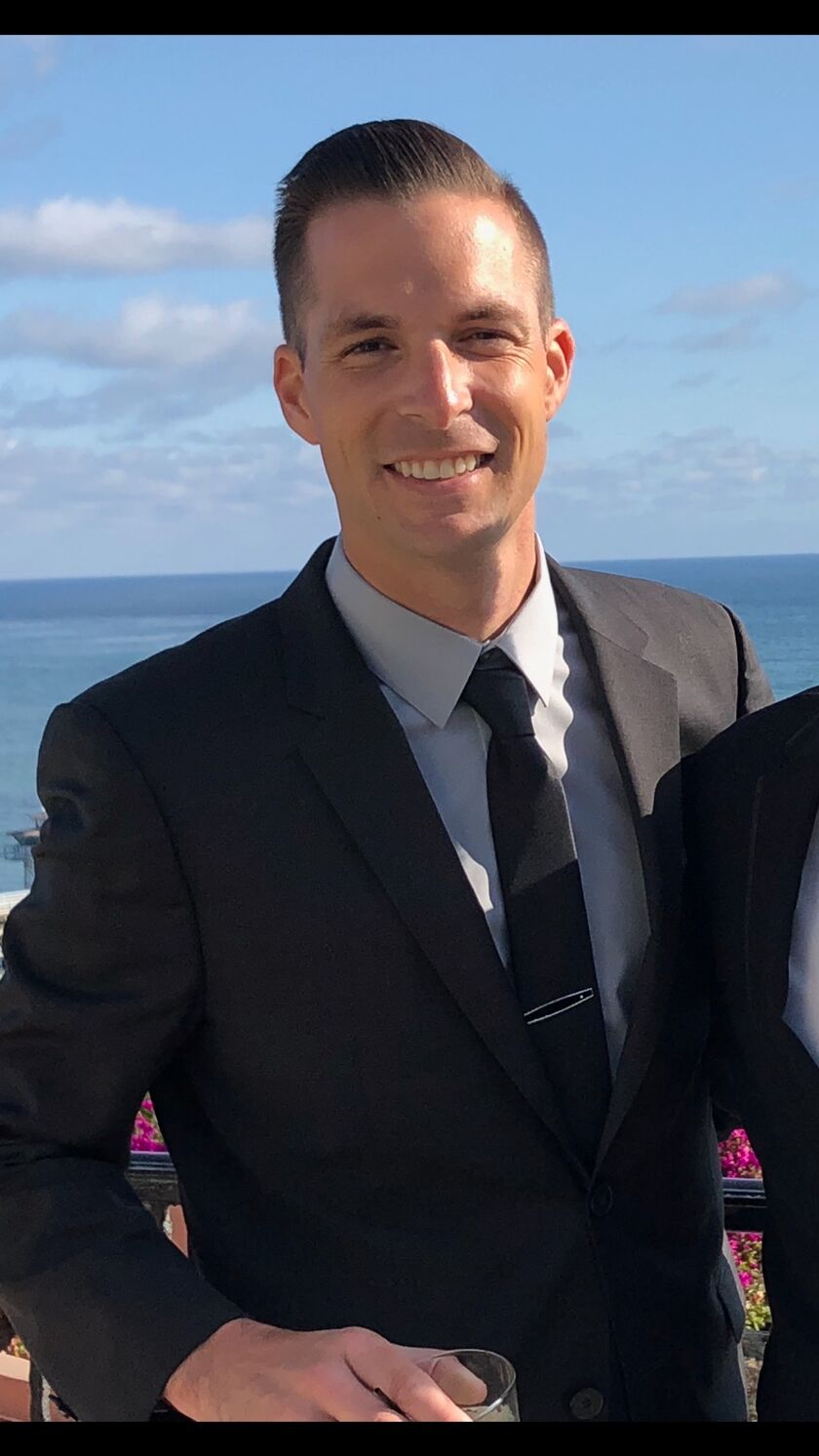 This Italian Stallion is best known for his strut, those hips don't lie! When Chris isn't on the course, he is likely working like any good italian man...always working. Chris is a lover of the finer things in life, like fancy clothes, meals, and real nice wine. Don't be fooled, Chris literally rocks out in a band and plays a mean guitar! Rock on!
Chris and Josh have known each other since middle school. Their friendship flourished over their love for...you guessed it...chicken teriyaki bowls from Moo Moo's. The two are best known for carrying their high school and college golf team on their backs.
Matt McCune - Groomsman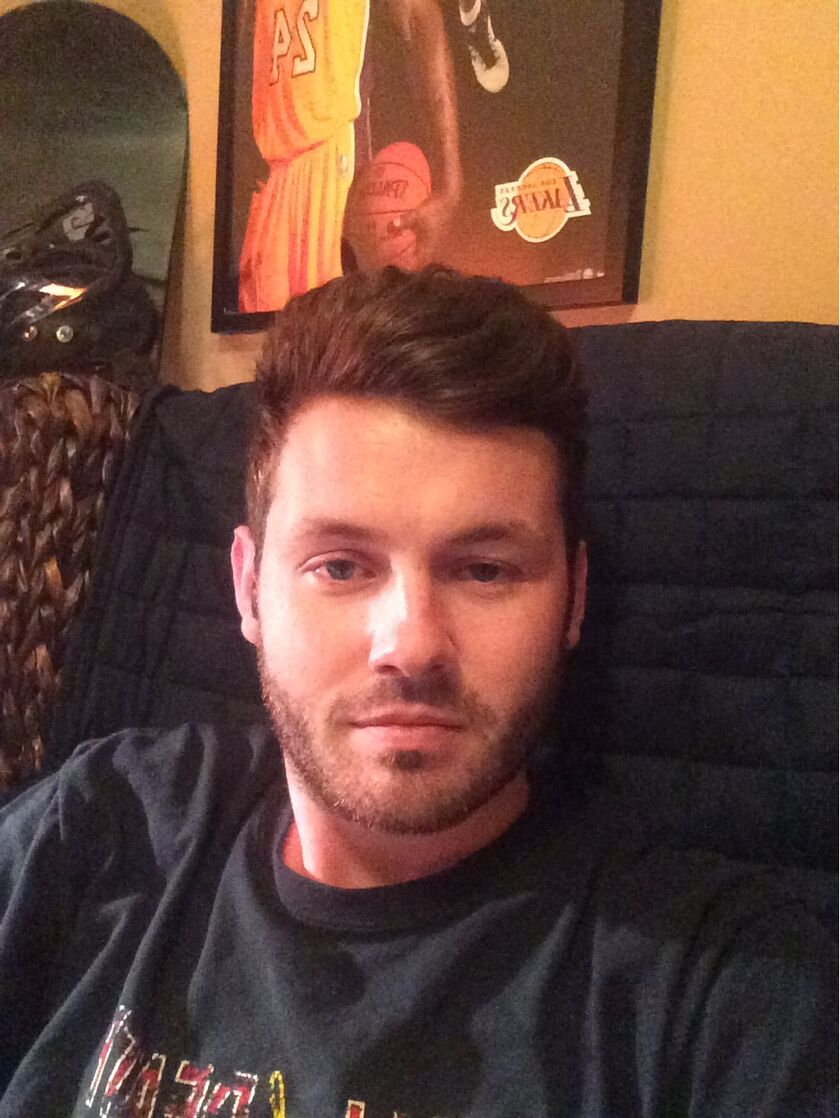 McCune, McDew, Mateo, Matthew, the list goes on and on for this one-of-a-kind guy. Matt and Josh have known each other since elementary school. Matt and Josh share a great love for one very important thing and that is the Los Angeles Lakers. They can literally talk sports for hours and hours on end. Matt's a Tennessee Titans fan though, which is weird…
Matt loves a good time but hates making good decisions. He also has an immense amount of luck on his side...Matt has a great taste in music, his dance moves however, need some work. There's also nothing Matt enjoys more then throwing some cash on a sports game (any game, literally) and kicking back with a nice IPA.
Jacob Fergus - Groomsman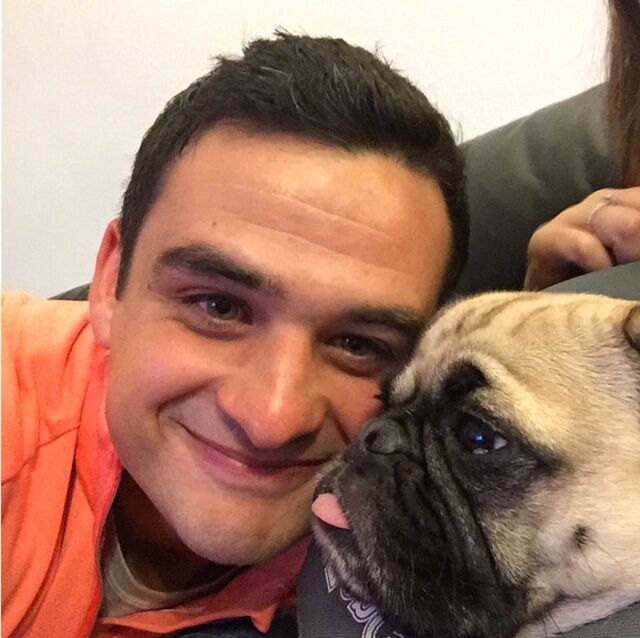 Oh Jakey....the biggest sport of them all. Jake will do literally anything to turn a good time into a time you will never forget. He is the guy that everyone knows and loves. He is loyal, smart, SINGLE, and no, he isn't a dog. Like everyone else in the group Jake loves golf. He is a Wisconsin native, who became a San Diego implant, and currently is holding it down in South Carolina working for TaylorMade.
Jake and Josh met four years ago when Josh began working at TaylorMade. Jake and Josh instantly hit it off, playing golf almost every weekend and well, staking out Josh & Kat's couch.
Chris Edwards - Groomsman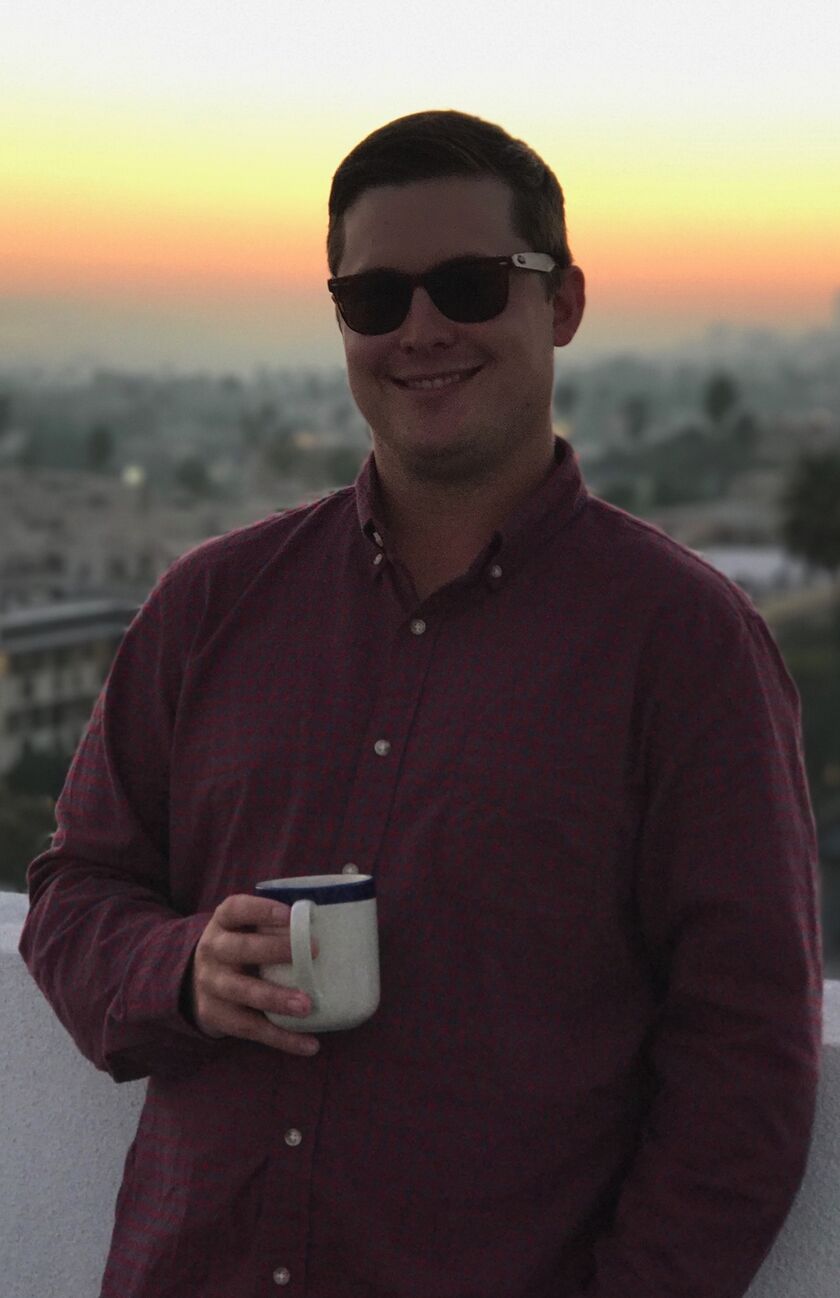 Chris is best known for the Copyright work he did for Trojan Condom & Kellogg Cereal. When Chris isn't chowing down on pizza while watching CNN, you can find him on the golf course or planning his next tee time. His greatest accomplishment and treasure to date is his wonderful fiancé Katherine. In his words, "she is my shining star, my angel, my world."
Chris and Josh met at their Monday - Sunday, TaylorMade Golf, where they bonded over their abnormal obsession for golf and beer. They are famously known and remembered by the hideous pictures they take together at almost every outing.